6-Week Virtual Masterclass to Reclaim Your Time, Energy and Joy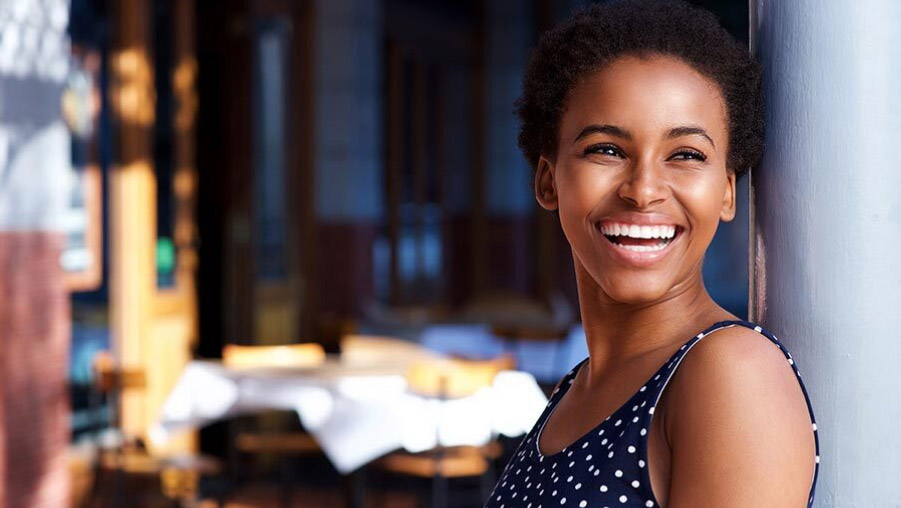 Part 1: Living with Awareness
Admitting to burnout doesn't mean you're not capable. It means you are ready to reclaim joy from your inauthentic life.
Burnout doesn't happen because you are over-worked. It happens because you are disconnected from your inner truth. If you are like I was 7 years ago, you're being dictated by the long list of obligations, responsibilities and goals that define your days. That leaves little room to embrace relaxation, purpose, love and connection.
You'll turn suffocation into motivation and broaden the very one-dimensional way you've been living by exploring the depths of your heart.
I refer to Living with Awareness as living with a 'beautiful spirit,' one that is ready to give permission to live as your full self and knows what is at stake if you don't.
What you will experience
You will learn the truth about well-being challenging everything society grooms us to believe about the good life.
You'll find out why you feel so burned out and learn the steps to walking away from it for good.
You will face your reality with an honest heart and write the future version of your life – one that inspires you to dream big and ignite your next steps.
You'll create your personal success story and make it your mission to never abandon yourself again.
What will happen
The honest exploration of your heart will make you more determined than ever to choose a new way of living. You'll create a map of where you are today and where you will be in the future. That's incredibly important because it sets the intention for what comes next.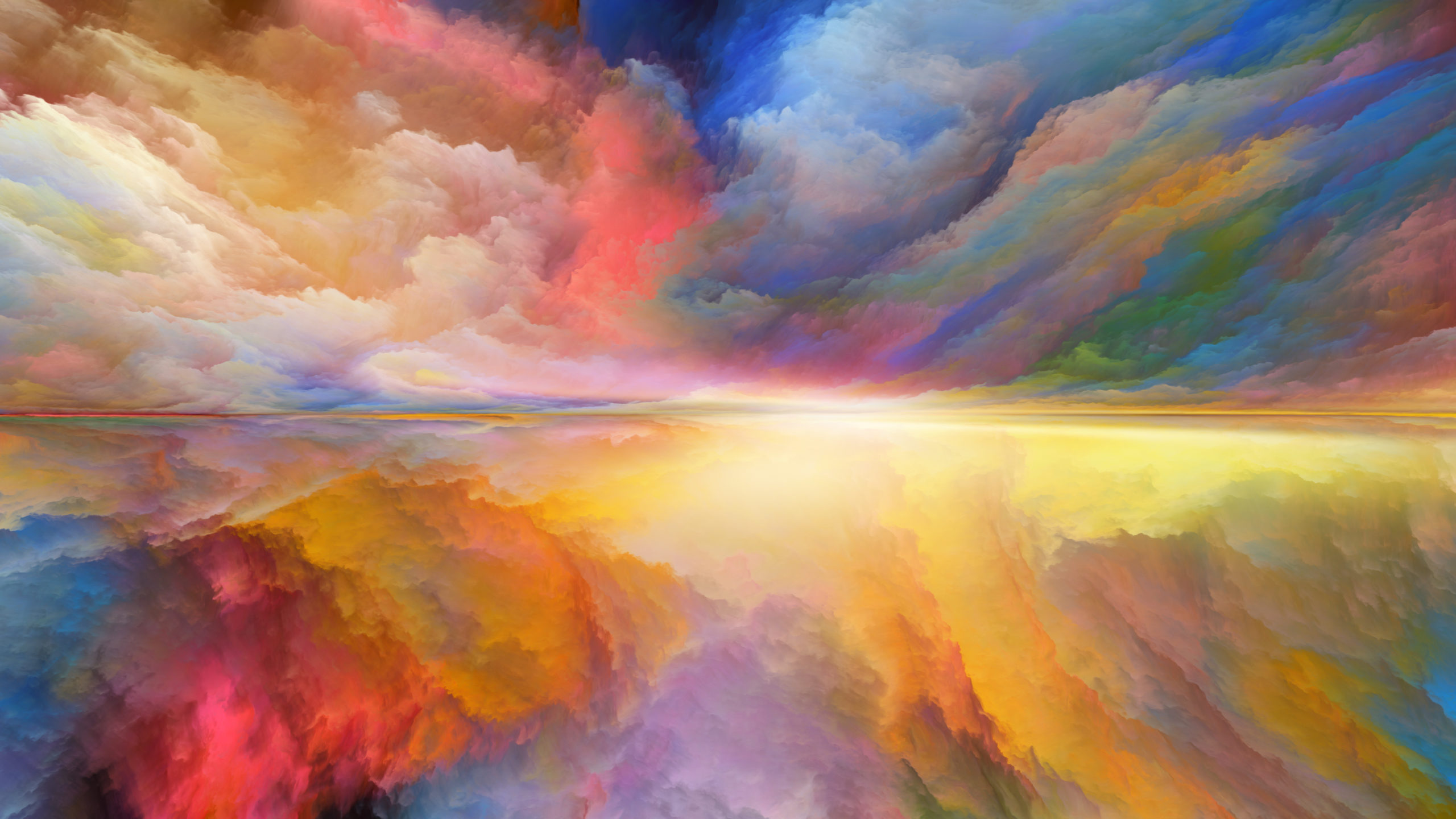 Part 2: Living with Energy
A well-balanced life doesn't come from meditation nor relaxation. It comes from healthy energy.
I didn't know how to free myself from the never-ending list of demands that defined my day. I became accustomed to achieving success from years of expertly planning my time and then launching into auto pilot hoping nothing blindsided me throughout the week. Stress became my normal state of being because I didn't know how my personal energy worked nor how to optimize it.
Living with Energy helps you uncover patterns of behavior, challenges the choices you make, and teaches techniques of energy recovery so that you can live high vibe days. You will discover the #1 resource most people will never learn about leading a joy-filled life.
What you will experience
You will learn the 4 dimensions of personal energy and how to rely on them as your lifeforce.
You will assess your own energy, the impact it has on others, and your personal power including mental, emotional, physical, and spiritual self.
You will learn why emotions hold the hidden truth to what's really holding you back from living the life you think is impossible.
You will learn a simple method for maintaining optimal energy throughout the day so that you don't numb out and crash every night.
Most importantly, you will rewrite old beliefs so your future self can radiate success at a whole new level.
What will happen
After clearing the debris deep inside you, your renewed energy will become your infinite source of power to breakthrough old thresholds. You will be crystal clear about where your energy flows and what you need to do to nourish and protect it. You will develop a muscle for creating habits and boundaries that honor your sacred self. Getting this right couldn't be more important for the steps that come next.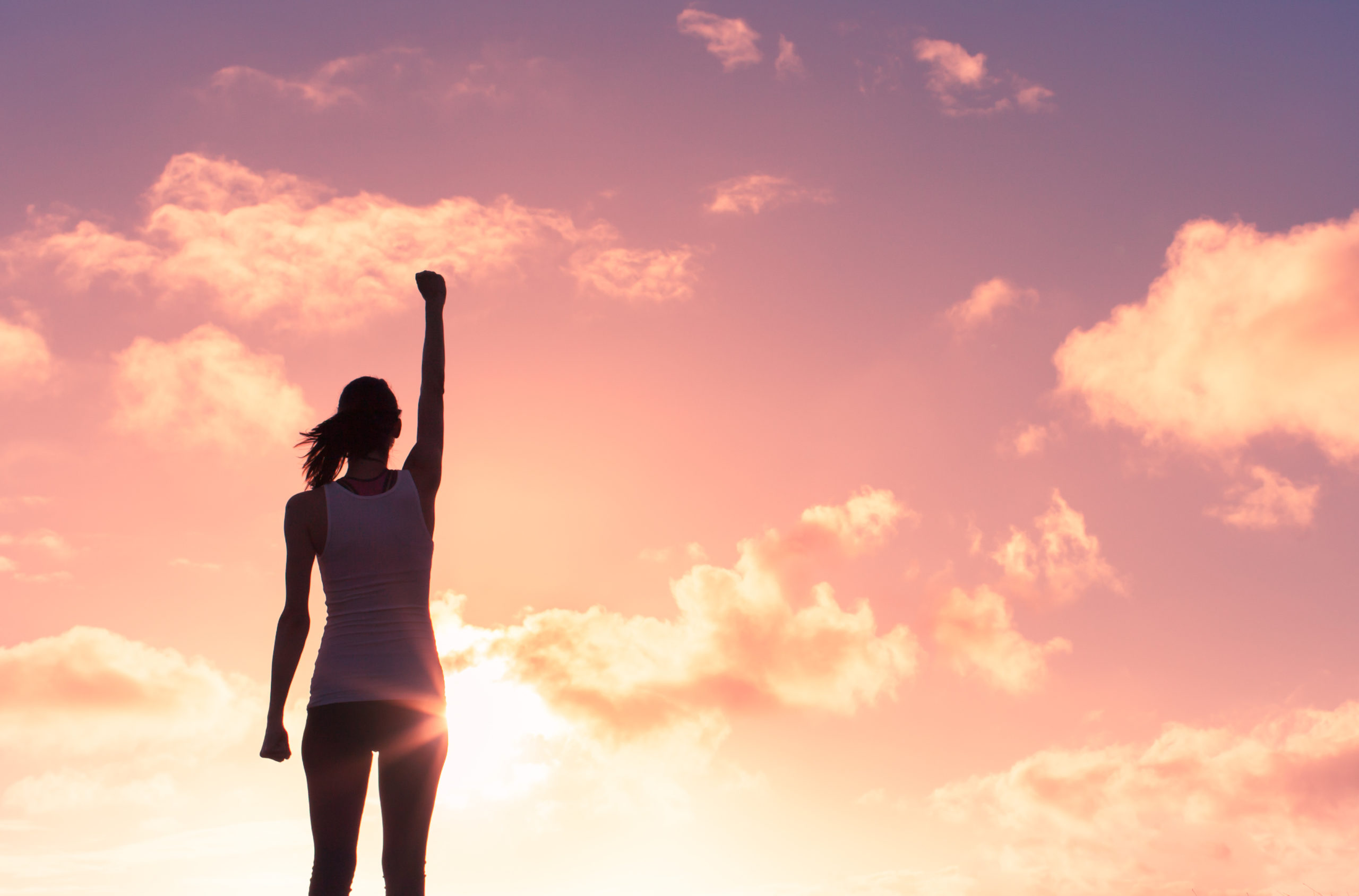 Part 3: Living with Strength
If healthy energy fuels joyful living, then strength surely ignites it.
Living with Strength means you'll no longer take on challenges that leave you swimming upstream, feel disengaged from your relationships and work, nor become anxious about making personal decisions because you'll be too busy tapping into your integrity, authenticity and talent as a natural superpower.
Imagine how easy, productive, and engaging your days would feel if you relied on the depths of your inner self. You can kiss dread good-bye because you are going to start building a life that feels like a full-body yes!
What you will experience
You will learn the real definition of purpose, values and strength and why their absence can lead to anxiety, confusion, and burnout.
You will be guided through self-discovery to remember your soul's purpose and create ways to live it daily so you feel fulfilled by everything you choose to do.
You will turn your most important values into your decision-making filter turning that uneasy feeling in your stomach into complete confidence every time you are faced with a choice.
You will assess your strengths the way CEO's assess opportunity, because the tool you'll experience is the same one used by top leaders across the globe to help tackle big goals following no one else's approach but their own.
What will happen
By now you will feel a deeper transformation. The assuredness from your personal power will help turn the tables on anything constricting. Stress and worry will magically melt away making space for confidence to live as your highest self.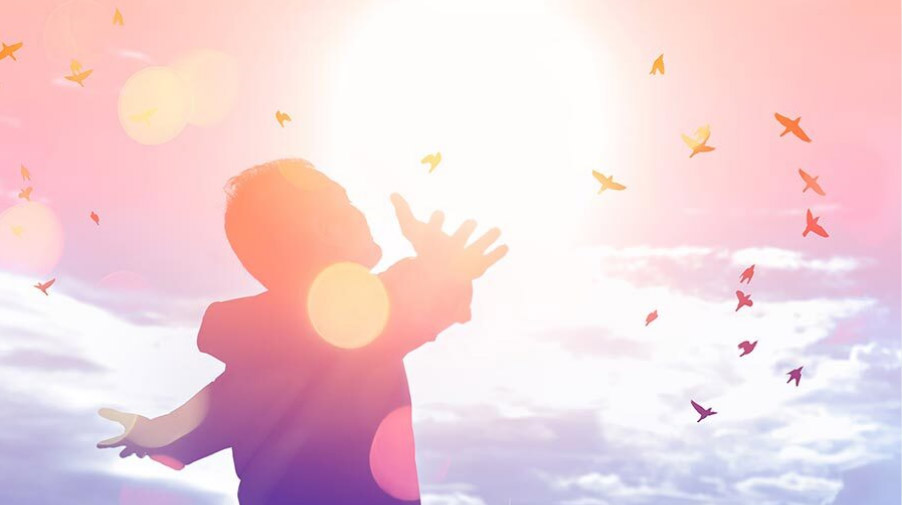 Part 4: Living with Freedom
The courage you'll find from your inner strength will unleash your voice and set you free.
Gone are the days of feeling disempowered to choose what's best for you, dealing with emotions by unloading on your loved ones, or worse yet, remaining frozen until something uncomfortable miraculously goes away. Living with Freedom will prepare you with the strongest tool for living well. It's called your voice.
What you will experience
You will listen to what your inner voice tells you about stopping the the repeat of unhealthy patterns once and for all.
You will take back the reins on life by taking an honest look at what needs to be renegotiated and with whom.
You'll learn to communicate bold choices with confidence, grace, and empathy. This is a model I have used everywhere from the board room to the dining room with equal success.
What will happen
Our voice is the most important instrument we have for creating stronger boundaries, better relationships, and asking for what we need. Yet, we often refrain from exercising it. You will feel something magical ignite when you listen to your inner voice as you do your best friend. Turning your intuition into open conversation creates possibility, much-needed change, and most importantly, a resurrected self-respect your future self will thank.