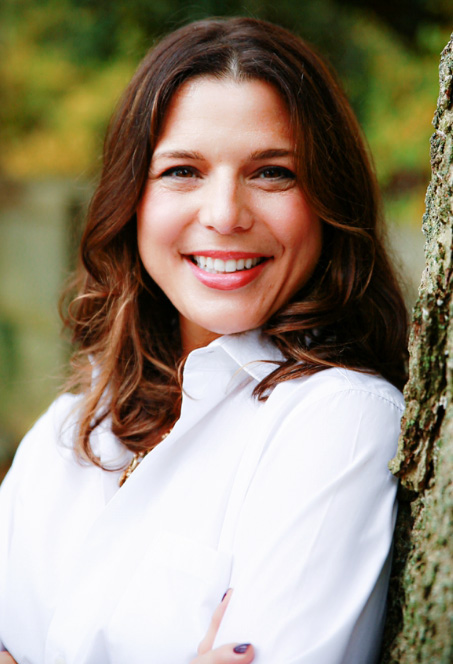 Background + Certifications
Alyson is a former Fortune 500 Executive turned champion for conscious living. As a mentor, facilitator, and speaker, she has impacted thousands of professionals across the globe. Alyson's leadership and business acumen span a career of 25 years within two of the world's largest enterprises. But, it's her personal rise from burnout, deep spiritual journey, and reclamation of life after 40 that create the magic, power, and inspiration for transforming lives.

The Science of Well-Being Certification
Yale University Online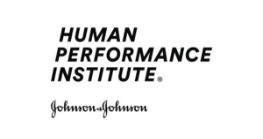 Energy for Performance Certification
Johnson & Johnson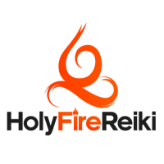 Holy Fire® III Reiki — Master Level
Holy Fire Reiki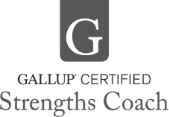 Gallup Certified Strengths Coach
Gallup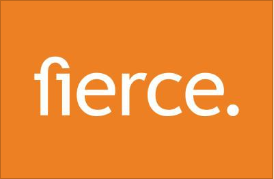 Fierce Inc. Certified Coach
Fierce Inc.
Design Thinking Certification
Rutgers University
Testimonials

I am using my superpowers to help others in need start their path to well-being. It's awesome!
Melissa
Fortune 500 Business Transformation Leader

Alyson is an incredible visionary and leader. I've seen firsthand her abilities [to help others envision the future and lead them to realize it].
Ahmed
Innovator & Entrepreneur

Alyson beautifully bridges the gap between personal fulfillment and career development. This has led to beauty from the inside-out for myself and our company.
Jasmine
CEO & Award Winning Film Producer

I've learned so much about recognizing my negative thoughts and emotions and how I have the power to change it! I started to realize where my thoughts were going.
Colleen
Fortune 500 Retail Ops Executive

Alyson is dedicated to helping you reveal your best self. Her techniques made me look deeper to realize untapped potential in myself and my business.
Danny
CEO & Award-Winning Film Producer

I had been struggling in my career switch. As a result of [Alyson's] guidance, I now have more clarity and confidence in my quest for a new career.
Cynthia
Education Professional