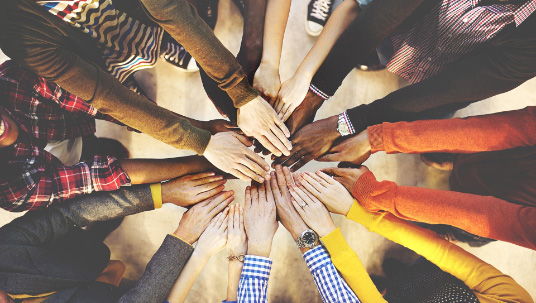 Unlock the power of your team
Most leadership programs cover topics like strategic thinking, project management, or delegation. The truth is, without building self-leadership first, those new practices won't stick and might even backfire. That's why Raising Beauty begins every program with developing self-awareness and personal strength to help elevate you and the team and remove what's blocking success.
I've taken my private leadership program, PowerPath to Joy, and adapted it for the workplace. You will experience my 4-part approach for conscious leadership that unlocks power, success, and joy at work and far beyond.
With my guidance, your team will get honest with each other, reflect on the impact of everyone's behavior, address conflict head-on, re-evaluate the current approach to success, and emerge as the powerhouse they are meant to be. Deep-down everyone knows that taking success to the next level requires being challenged in new ways. And that's ok, because this is what greatness is built from.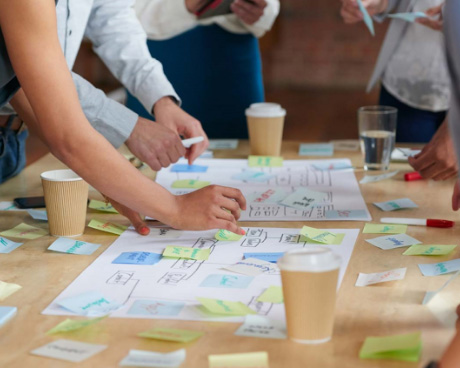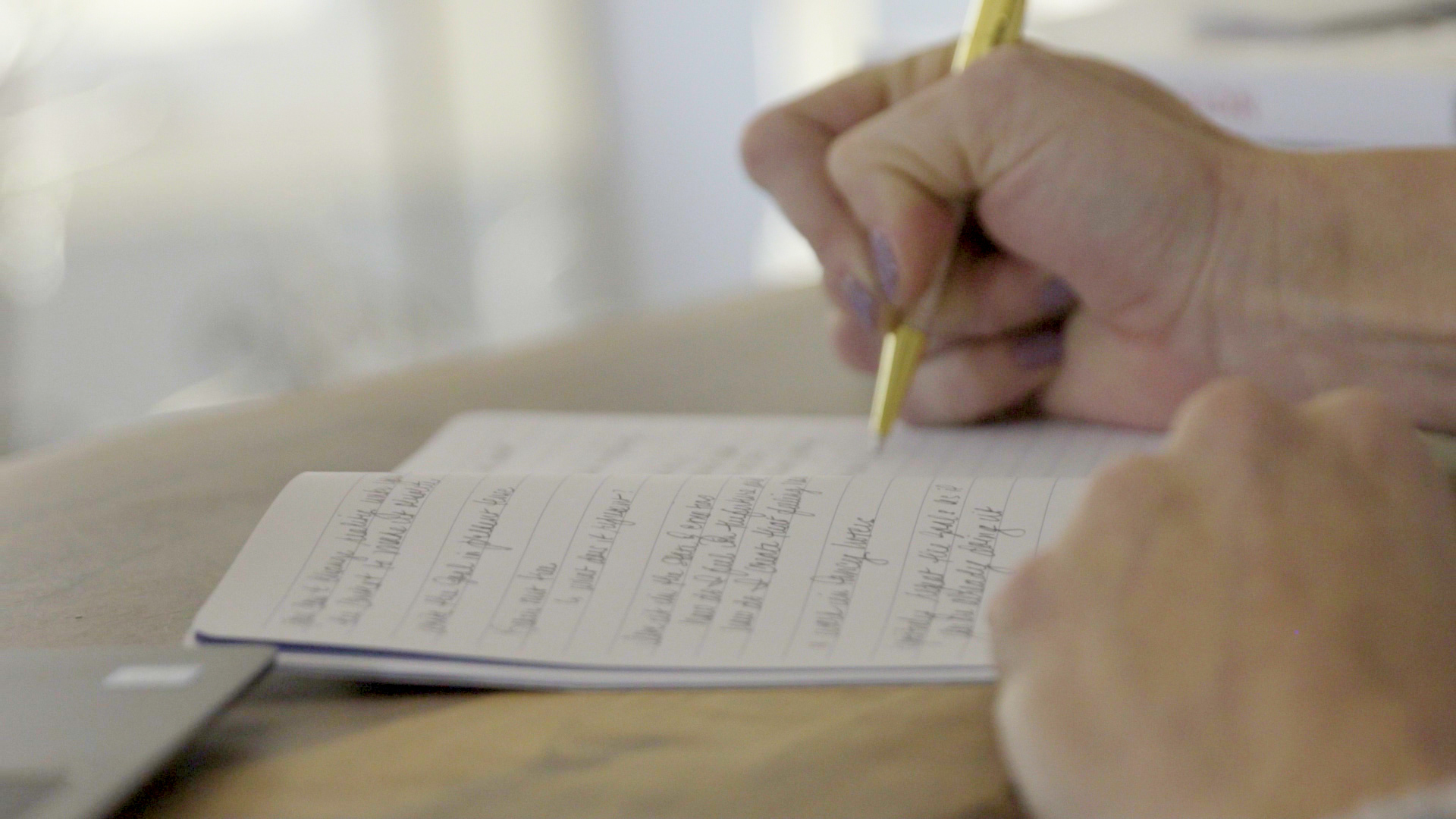 Ready to make this happen?
Email me to schedule a call. You're one step closer to leading the greatest team of all time.