A 12-Week Private Wellness Program for Overachievers Seeking More from Life
2 weeks (Sessions 1 and 2)
4 weeks (Sessions 8 – 11)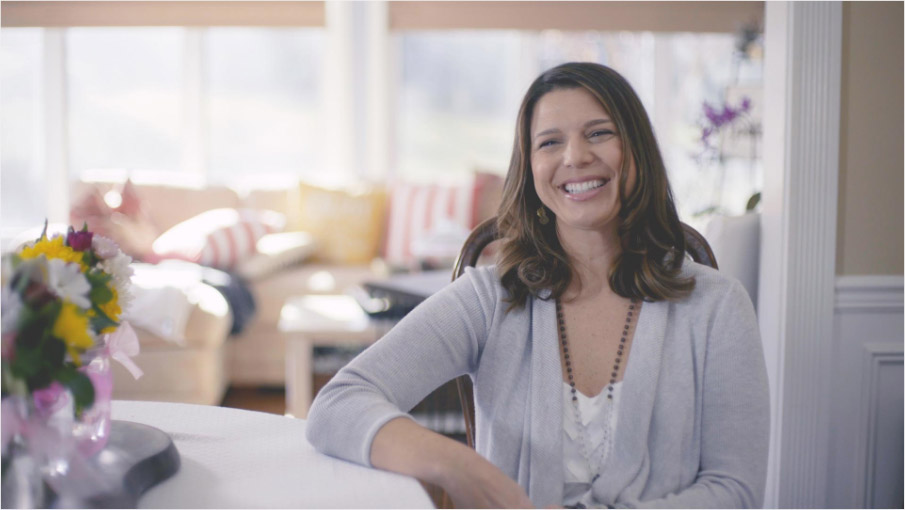 Part 1:

Living with Awareness

2 weeks (Sessions 1 and 2)
You know you've reached your moment of truth when there's nowhere left to turn except inside yourself.
The #1 thing that holds you back from firing on all "cylinders" (aka mind, body, and soul) is the subconscious beliefs that keep you conflicted, stressed, and victimized in your own life. If you are like I was 7 years ago, you're likely running yourself into the ground with no clear signs of relief.
We will flip that negativity on its head by uncovering what's really holding you back, raising your energy with spiritual healing and meditation, and creating new beliefs that will guide you toward your best life. I refer to Living with Awareness as living with a 'Beautiful Spirit,' one that is ready to give permission to be well and knows what is at stake if it doesn't.
What you'll learn
You will learn the truth about well-being, challenging everything society grooms us to believe about living well. You will create a personal manifesto that gives your life instant meaning and you will commit to your own daily P.A.C.T., a practice that takes less than 10 mins per day but packs enough power to change the trajectory of your life
Beautiful you
By the end of this section, you will improve your self-awareness and emotional state to raise feelings of hope, and most importantly, momentum towards being well. That's important because it sets the foundation for what comes next.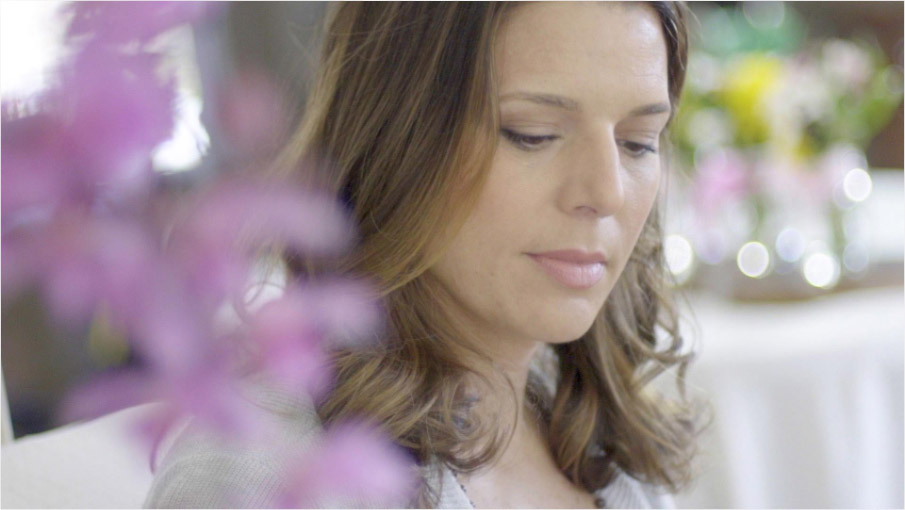 Part 2:

Living with Courage

5 weeks (Sessions 3 – 7)
Authenticity comes from knowing who you are, what you value, what gives you strength, and how to express yourself with confidence.
This inner truth will stop you from discounting yourself so you can say "no" to things that suck the life out of you and say "yes" to experiences that bring you joy.
What you'll learn
You will be guided through self-discovery to remember your soul's purpose and create ways to live it daily without taking a complete 180 on your life.
You will assess your strengths with a tool used by leaders across the globe. You won't spend another day worrying about your weaknesses because you'll be too busy using your natural talent to conquer the world.
You will become mindful of your daily energy and its impact on your resilience. I'll teach you a method that helps you recover from stress throughout the day so you don't have to recover by being laid up with illness.
You will use your voice with empathy, honesty, and confidence so you can create relationships built upon respect. The model you'll learn can be used anywhere from the boardroom table to your dining room table, with equal success.
Beautiful you
Imagine having the confidence to raise boundaries that honor your well-being, attract inspiring people into your network because of your magnetism, or improve a suffering relationship because of your ability to speak to someone's heart.
Once you start Living with Courage, you'll realize you have the freedom to choose a balanced and fulfilled life.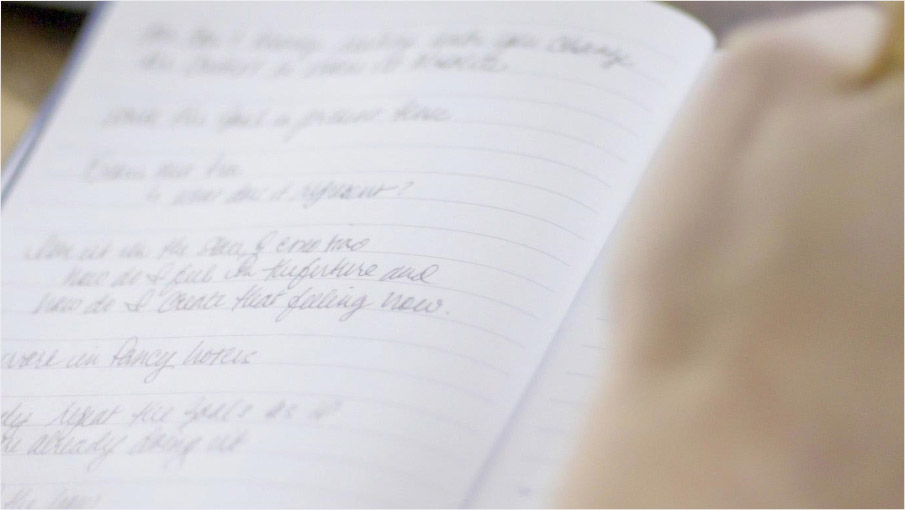 Part 3:

Living with Abundance

4 weeks (Sessions 8 – 11)
You will be so confident from your refreshed way of living, your rising energy will magically attract more richness in your life.
You will no longer lead your life by others' expectations, come unraveled by life's "small surprises," or treat your health like a tedious obligation. You'll be ready to take on bigger decisions to accelerate the feeling of "winning at life." You might even develop a new hobby or two that fills an unexplainable void you've felt in your chest for months or even years.
What you'll learn
You will become a master creator by learning the techniques used by lead innovators to problem solve. No more feeling weighed down by life with an attitude of "this is how it is" because you will know how to create solutions for how you wish it to be.
You will no longer feel overwhelmed by your obligations because I am going to show you how to manage your life the way CEO's manage their business. Non-essential activity will disappear because you'll stop committing to things that don't support your vision.
You will learn how the most enlightened beings let go of false control and heavy emotions that drain their energy. You'll loosen the grip on things like working until midnight to perfect your presentation or solving everyone else's problems so nothing falls apart by uprooting your anxious feelings and unblocking yourself, once and for all.
You will experience the full concept of gratitude and why it has more to do with savoring than it does with thanking. You'll stop feeling cynical about the perceived good fortune of others because you will condition your mind to recognize it in your own life every day.
Beautiful you
Your soul will shout "I have more than enough. Therefore, I can give." vs. "I am stretched so thin. Who is helping ME?"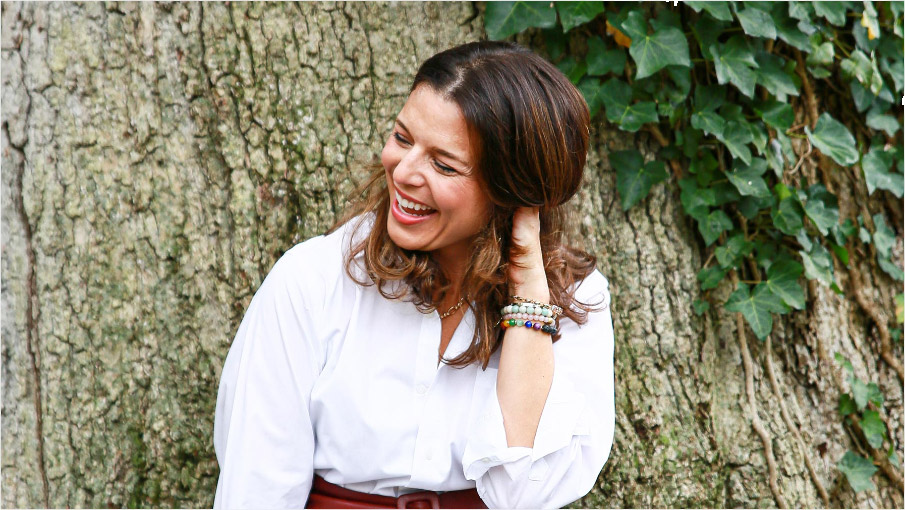 Part 4:

Living with Joy

1 week (Session 12)
Your life will feel so prosperous that your heart will feel like it's overflowing.
This is where the concepts of the program finally come together.
Living with Joy is what people strive for, manically pray for, but very few experience because they haven't unleashed the momentum, courage, and trust to make it a reality.
Real joy comes from living with an effortless flow of celebration, giving, and receiving. It comes from giving yourself the permission to embrace good-fortune, trusting you are the best you have ever been, and believing you are leading the life you are meant to live.
What you'll learn
You will celebrate how you've flipped the switch from feeling like you are surviving each day to knowing you are thriving each day. You'll check your emotional home now vs. when you began and reflect on how your power has risen. You'll be astounded by who you have become.
You will continue a daily lifestyle that keeps you in sync with your soul, your strengths, and your intentions so you can wake up feeling centered and in charge of each day.
You will find ways to share your newfound energy and good fortune with others and the world. Feeling defensive will be a distant memory compared to the happiness that rises from your generosity toward others.
Beautiful you
When you are living as the most beautiful version of you, you radiate an energy so strong it inspires the same from others, and you ignite more beauty in our world.