Bloom into the most
beautiful

version of you
Join hundreds of successful professionals creating more freedom, purpose, and joy in their lives. Subscribe to our weekly newsletter and receive wisdom and tips for living with soul-filled joy.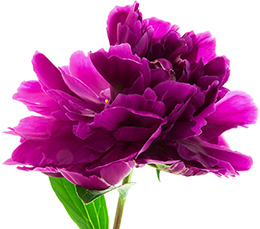 Let's Get
Beautiful
How can we help you create more joy in your life?
Being the most beautiful version of you radiates an energy so strong it inspires the same from others creating an unstoppable force of joy in our world.
This is a concept I call Raising Beauty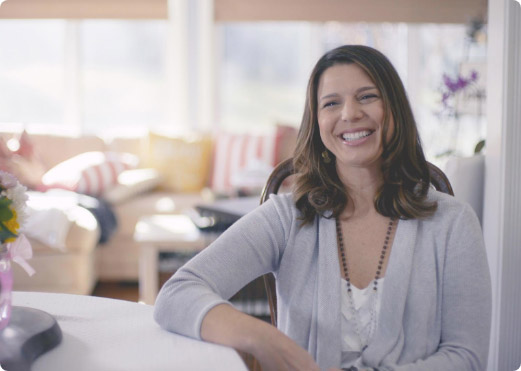 Hi, I'm Alyson!
It's no coincidence our paths are crossing.
If you know you're on this earth for something greater, have decided to stop conforming to an exhausting version of success, question what the future holds, and crave to connect to your truest self, then be assured. You are on a path to something powerful and you found the right place.
Learn More
Testimonials
What are people saying about Raising Beauty?

I am using my superpowers to help others in need start their path to well-being. It's awesome!
Melissa
Fortune 500 Business Transformation Leader

Alyson is an incredible visionary and leader. I've seen firsthand her abilities [to help others envision the future and lead them to realize it].
Ahmed
Innovator & Entrepreneur

Alyson beautifully bridges the gap between personal fulfillment and career development. This has led to beauty from the inside-out for myself and our company.
Jasmine
CEO & Award Winning Film Producer

I've learned so much about recognizing my negative thoughts and emotions and how I have the power to change it! I started to realize where my thoughts were going.
Colleen
Fortune 500 Retail Ops Executive

Alyson is dedicated to helping you reveal your best self. Her techniques made me look deeper to realize untapped potential in myself and my business.
Danny
CEO & Award-Winning Film Producer

I had been struggling in my career switch. As a result of [Alyson's] guidance, I now have more clarity and confidence in my quest for a new career.
Cynthia
Education Professional
Beautiful things are about to happen
People don't work with Raising Beauty to lead better careers.
People work with Raising Beauty to lead powerful lives.
My methods are not like typical success coaches and leadership experts. While I do take the very best insights from my 25-year corporate career and executive leadership, I also add a little magic from the spiritual and energetic practices that flip the script on everything you learned about success.
I do this by helping you dream bigger than you have before, create purpose in everything you do, connect deeper to your personal strength, take bigger risks, and live with deep-seated joy. All that is experienced on a guided path toward an unstoppable life you'll feel free and powerful to lead.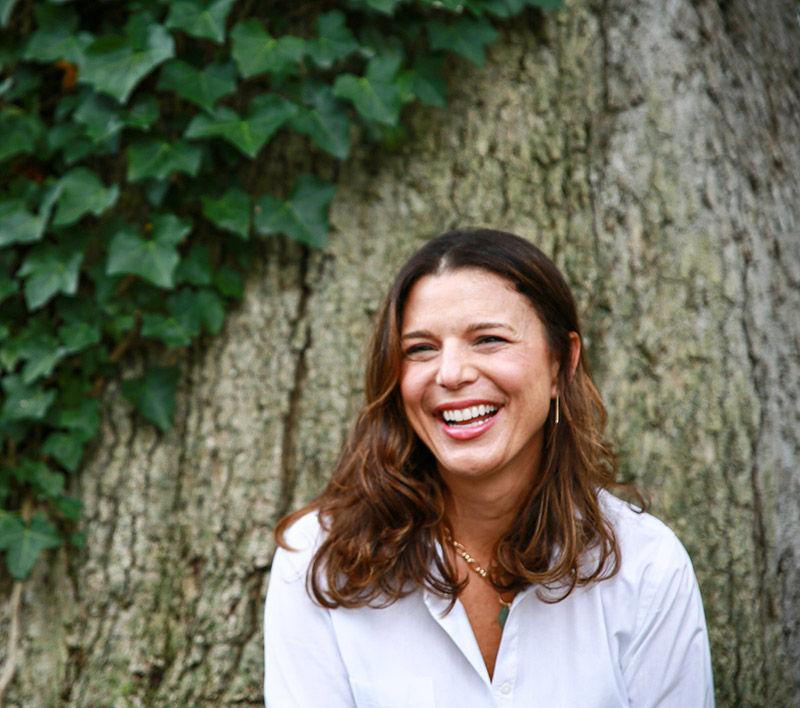 Get ready to form an entirely new reality you thought only possible in another lifetime.
Email me